Supplier of equipment from reliable manufacturers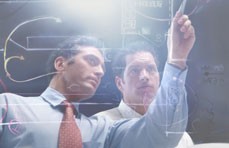 In steam systems, we can recommend equipment for saving energy. Starting in the boiler house, with the recovery of energy from the blowdown, then with the deaerator where, on feed water the oxygen values can be reduced to less than 1.6 mg/l.
A proper pressure control allows to make the best use of the energy contents in heat transfer of steam systems.
A proper selection of steam traps, the recovery of condensate or the heat of flash steam, in addition to a proper insulation are other sources to improve the efficient use of steam.
We can advise you to make your system efficient.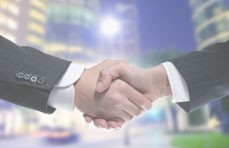 We handle specific product ranges, however we are ready to make a proposal of equipment out of our product range, making a pre-selection among different sources of supply  to provide you with the most advantageous solution.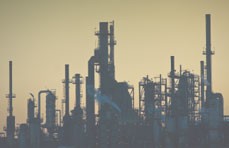 Almava wants to be the single source of supply of most diversified equipment required in industrial plants.